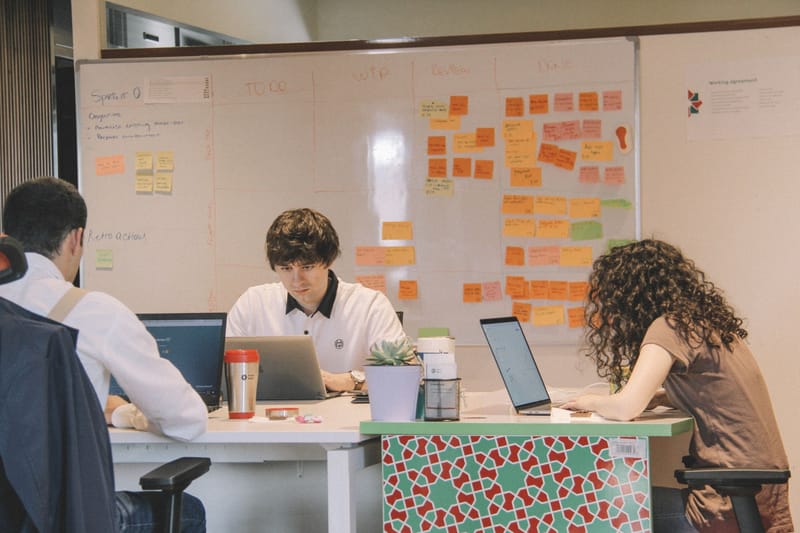 PMO Services & Project Management Consulting
As an expert in portfolio , program and project management consulting, PM Expert is the preferred provider for clients when they are looking to implement business-enhancing, agile PMO services that improve project and portfolio performance. PM Expert helps you improve PMO performance with proven project management consulting and time-tested approaches that have been implemented in hundreds of organizations. We help organization by providing strategic and delivery level support and also in building center of excellence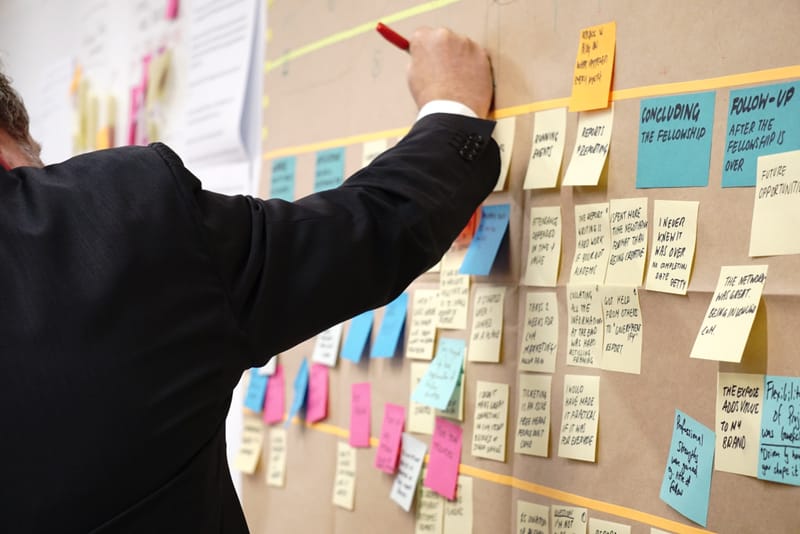 Highly Experienced Program & Project Managers
PM Expert provides highly experienced and versatile program and project managers with the strong leadership capabilities to successfully guide, manage, and support high-visibility initiatives. Agile Enough to Meet Your Needs Whether you require resources long term or short term, PM Expert has the Agility and talent to accommodate your resource needs.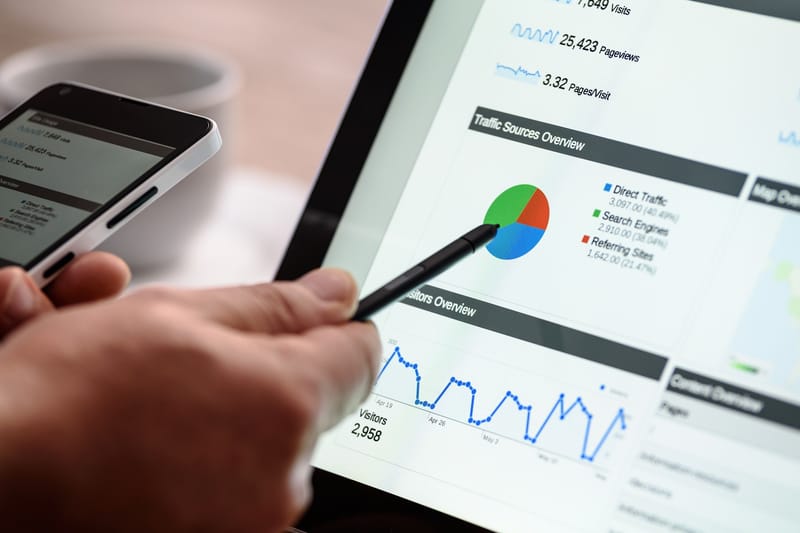 Project Management Trainings to help organization grow quickly
PM Expert offers PMO training and project management courses and programs that are tailored to address skill gaps and improve the competency of your project personnel. We work directly with companies to provide engaging project management training programs that transform the way people work.